Checklist for your unique newspaper invitation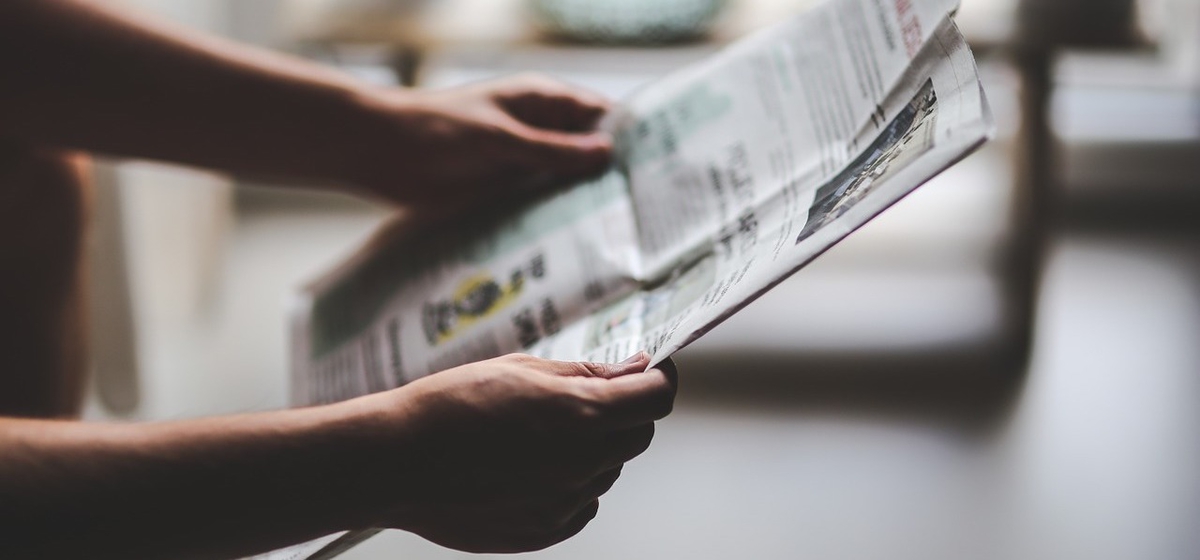 A unique invitation for your guests
So, you've decided to throw a party for your special day... Great! Time to get organised!
One of the first things you'll have to sort out is your guest list. But in order to guarantee a high turnout you're going to need a fun and original way to invite your guests.
A newspaper is the perfect solution! With Happiedays you can easily make your own newspaper invitation, which we'll then print and deliver for you. Afraid you've left out important information? Use our checklist below to make sure you've covered the essentials.
Date and time
The most important information to include on your invitation is the date and time of your party. Send out your invitations well in advance (1 month) to ensure that your guests haven't already made other plans. Then send another friendly reminder a couple of weeks before the party.
Venue
Where will the party be taking place? Be sure to give the name of the venue and the exact address. You could also add a road-map with detailed directions to the venue. Do your guests have to park elsewhere? Or do they have the option to sleep over? These are all things you better mention here.
RSVP
In order to organise and prepare for your party, it's important to know how many guests to expect. This is why it's always a good idea to ask your guests to RSVP before a certain date. And make it clear exactly how you would like your guests to do this: by email, text message, phone call… You decide!
Type of party
Let your guests know what to expect. Are you inviting them for a reception, a dance party, or for brunch? Let your guests know so that they can come prepared. Or don't tell them anything at all if you'd prefer to surprise them. It's up to you!
Is there a dress code for your party? Or a theme you want your guests to dress up for? Give your guests the necessary details so that they can wear the appropriate attire. And if you send your invitations well in advance, your guests will have enough time to find the right outfit.
Gift tip
It's always a good idea to give your guests gift suggestions. There's nothing worse than receiving a gift you don't like or need. And your guests will also appreciate knowing what gift to get you.