Make a retirement newspaper to thank your colleague
Create and print a retirement newspaper with the help of our newspaper templates and online newspaper generator
A unique farewell gift
Do you know someone who's worked at the company for years and who's about to retire? Don't let this moment go by unnoticed! Give your colleague the send-off they deserve with a unique farewell gift to thank them for all the years of hard work and for the wonderful times spent together.
With a personalised retirement newspaper from Happiedays, you can show your appreciation and take a moment to wish them well. Take this opportunity to look back on their career, to share your favourite memories, and to send your well-wishes for the future. A personalised newspaper is the perfect retirement gift to see someone off!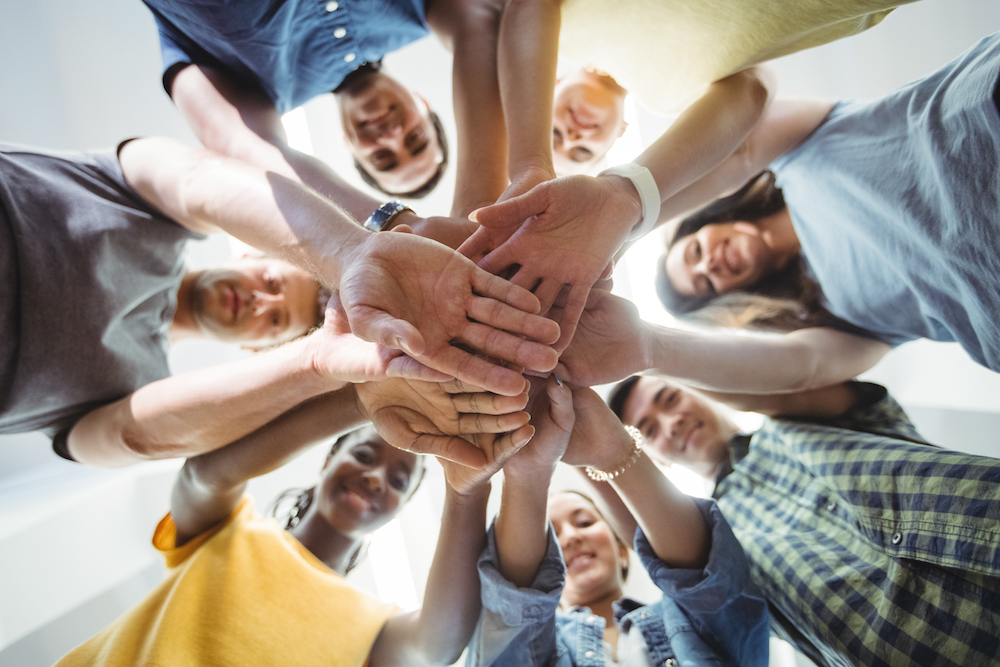 Choose a template
Want to make your own retirement newspaper? We've already prepared several templates for you. That way you can get started immediately!
A special retirement party invitation
Are you planning a surprise party at the office for your colleague who is about to retire? Or have you reached retirement age and want to throw a farewell party before you go? Make your own personalised retirement newspaper to invite your guests and you'll be guaranteed a higher turnout!
Do you want to make sure you haven't left out any important information? Be sure to check out this checklist for your retirement party invitation!
How much will my newspaper cost?
Did you know that you can have your own newspaper printed starting from just a single copy? Calculate the cost below: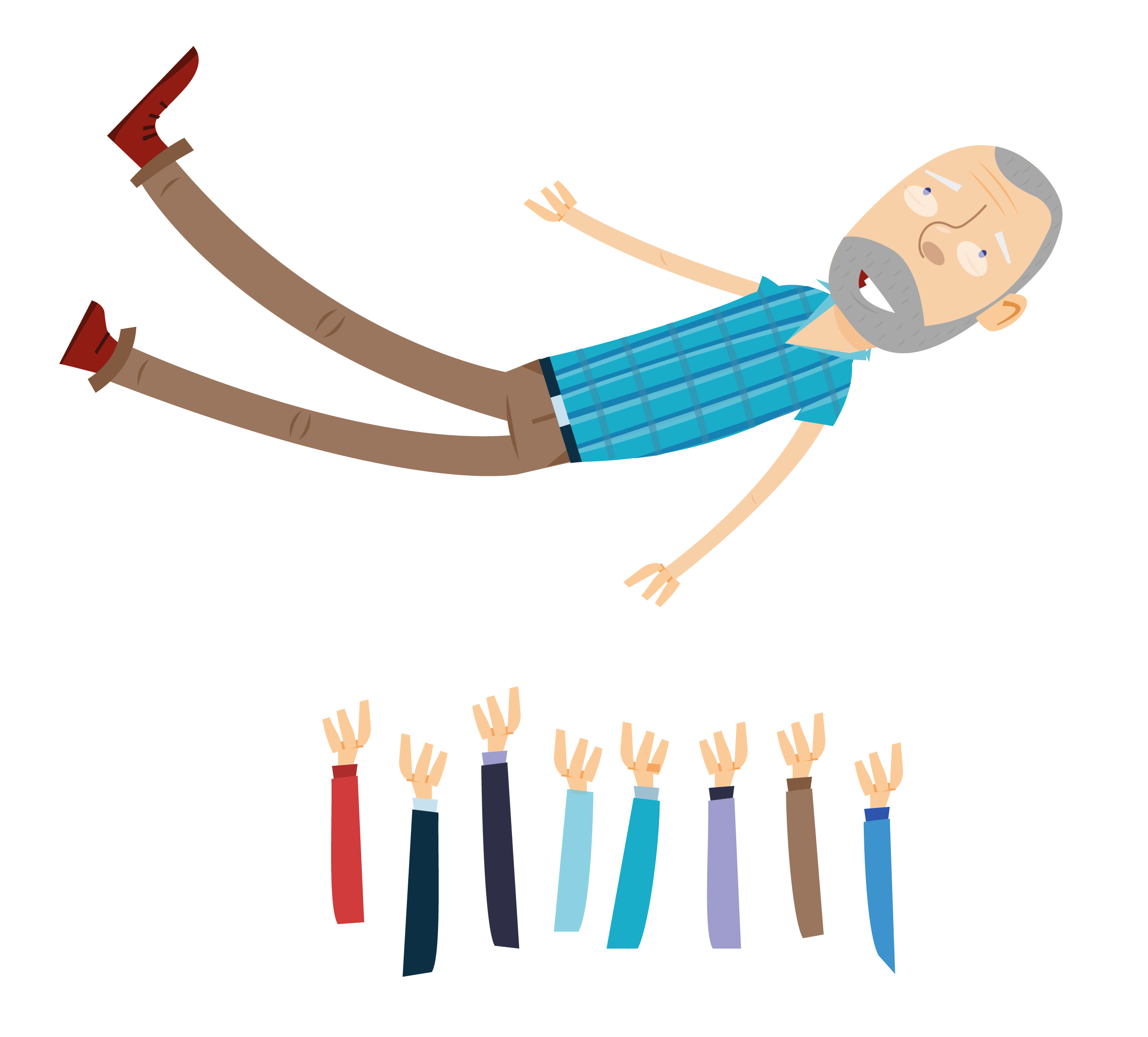 A retirement newspaper for Ivan
"Ivan would always brighten our day and we all had a real soft spot for him! So when we heard Ivan was going to retire we decided we wanted to do something special for him, to thank him for all those great years together. We decided on a personalised retirement newspaper."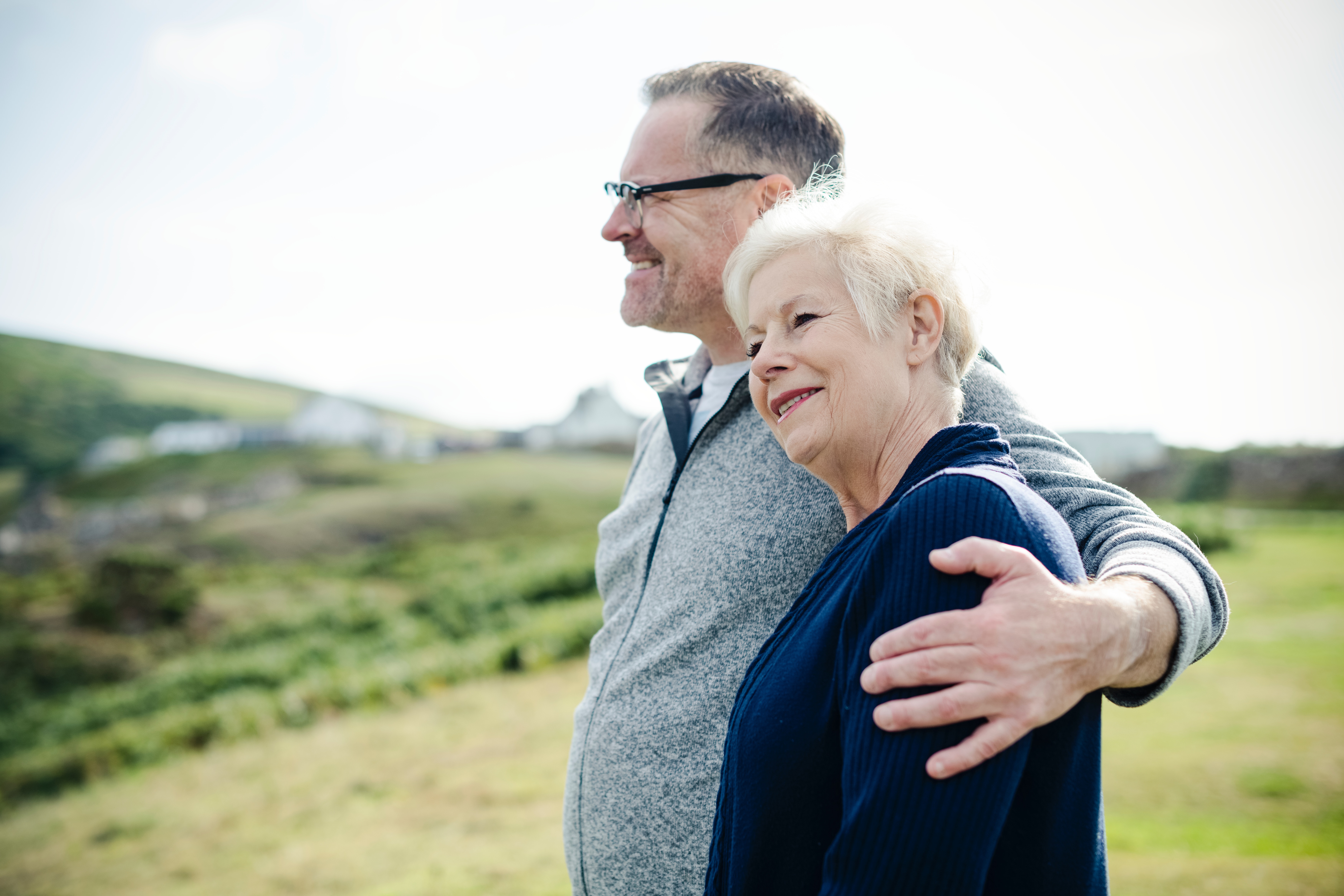 What does an original retirement gift look like?
Not sure what to put in your retirement newspaper? You can always take a look at our retirement templates, which are packed with original ideas. Hopefully these templates can get your creative juices flowing and serve as a starting block for your own creation.
But don't be afraid to think outside the box! The possibilities are endless! Why not write an article in which you visualise everything that will go wrong in the workplace once your colleague has left? Or create a spoof job vacancy listing all the funny qualifications that would be needed in order to fill your colleague's shoes? - E.g. "Will need the ability to tell fun and engaging stories about their grandchildren. Accompanying photographs or other adorable visuals are a plus, but not required."
Retirement well-wishes
The main objective of your retirement newspaper is to show your appreciation and to say thank you. Brainstorm with your colleagues about what you'd like to say and fill your newspaper with a bunch of personalised messages and content.
New-found freedom. What's next?
Make a list of all the things your soon-to-be retired colleague will now have time for. This can include anything from spending the whole day fishing to finally taking that scuba-diving course they've been talking about. Or let them know that you've already arranged an office reunion for next summer: this way your colleague knows they won't be forgotten anytime soon, and you'll all have something to look forward to.
A moving conclusion
Make sure to conclude your retirement newspaper with a moving message letting your colleague know just how much they'll be missed. Don't forget to sign off with everyone's name, with an extra shout-out for those who helped with the newspaper.
Funny team photos 
Take fun and creative photos with the whole team! Why not print out a portrait of your soon-to-be retired colleague and wear it as a face mask, for instance? It's guaranteed to be a lot of fun!