Make an anniversary newspaper to celebrate the happy couple
Create and print an anniversary newspaper with the help of our newspaper templates and online newspaper generator
Go the extra mile for the lucky ones
Whether you've been together for a year, two years, or half a century, each anniversary is worth celebrating! Are you throwing an anniversary party and are you looking for a unique way to invite your guests? Or is it your parents' golden wedding anniversary and are you hoping to surprise them with a unique and personal gift?
Capture your most cherished memories with a personalised anniversary newspaper from Happiedays. You can create your own anniversary newspaper(s) using our online editor. And we'll print and deliver them.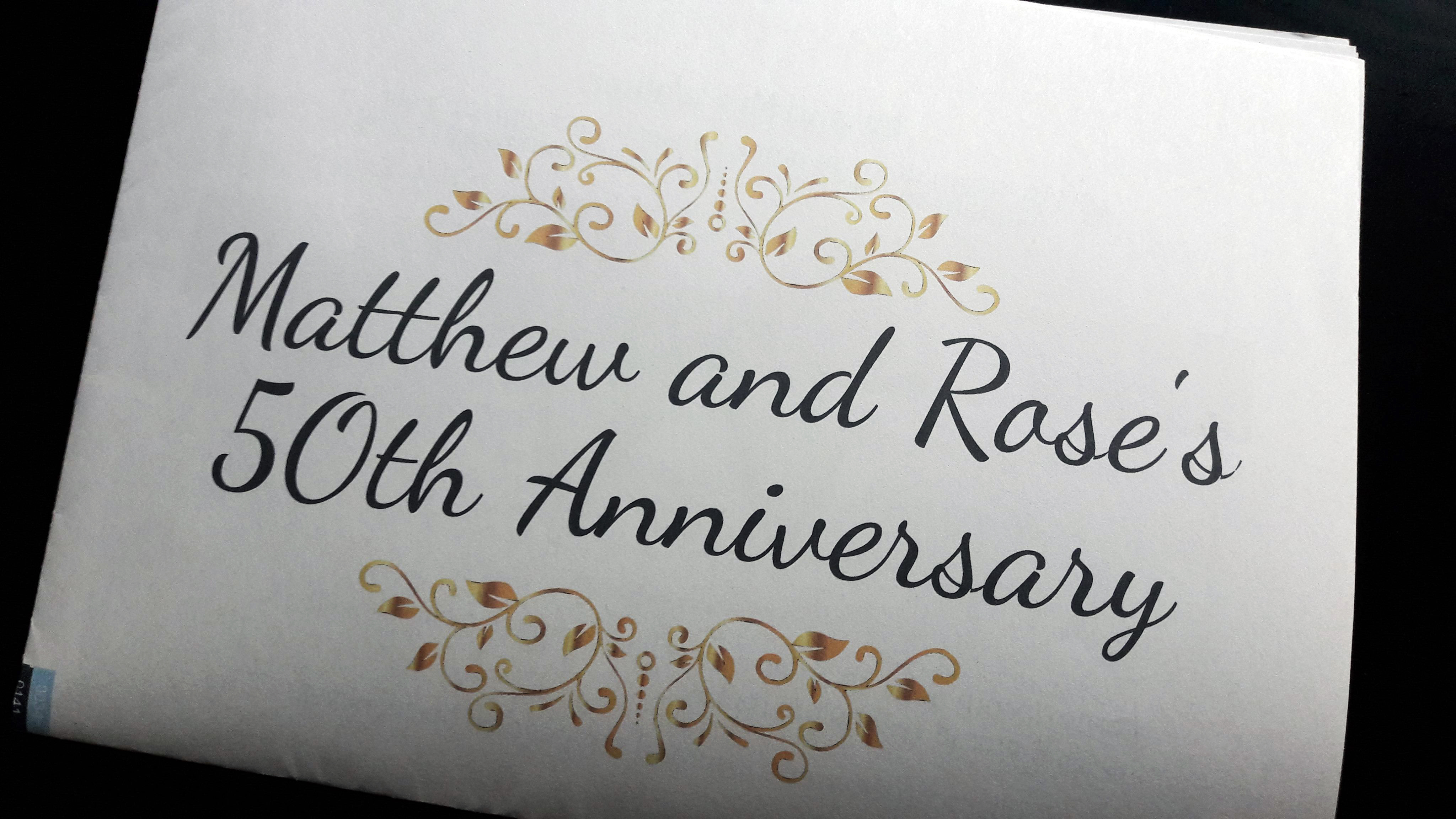 Choose a template
Do you want to make your own anniversary newspaper? Take a look at several of the templates we've already prepared for you.
A special gift for a wedding anniversary
Do you want to surprise someone with a special gift for a special occasion? A personalised anniversary newspaper is the perfect solution! Don't let an anniversary go by unnoticed! Get together with your children, grandchildren or friends and create a unique gift for the happy couple.
You can look back on the couple's unforgettable wedding day, tell the story of how they first met, or reveal some interesting and unknown facts about the pair. And it's always a great idea to have children, grandchildren and other family members say a few words.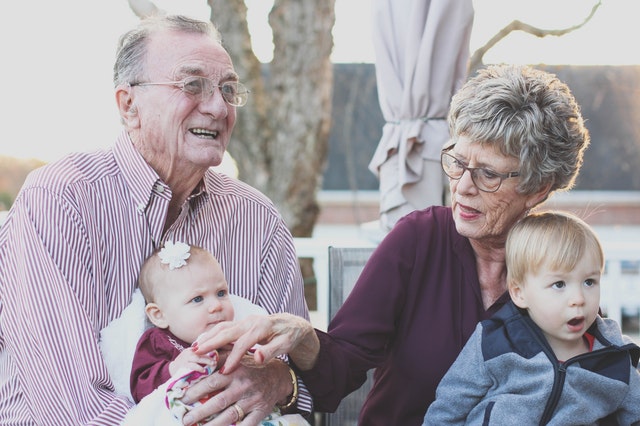 An invitation to the anniversary celebrations
Have you decided to celebrate your anniversary with the people that matter most to you? Are you looking for an original and creative way of inviting them? Why not opt for a personalised anniversary newspaper? A newspaper not only offers endless possibilities but is also super original. And it's a great opportunity to take a trip down memory lane with your favourite pictures from past and present.
Do you want to make sure you haven't left out any important information? Be sure to check out this checklist for your anniversary invitation!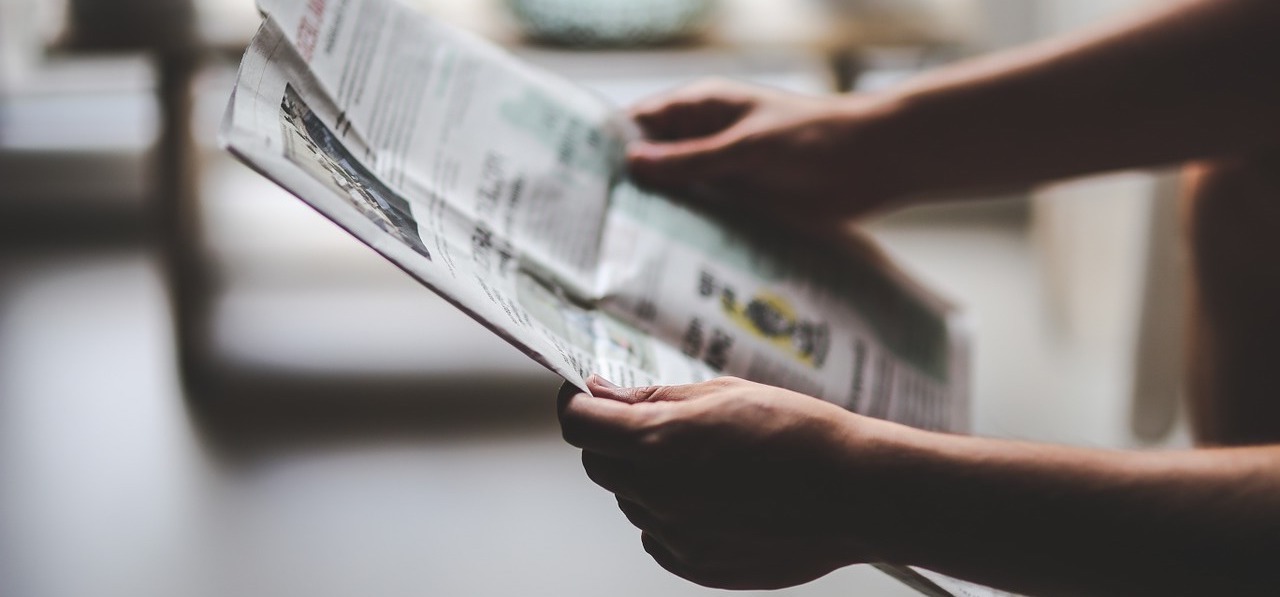 How much will my newspaper cost?
Did you know that you can have your own newspaper printed starting from just a single copy? Calculate the cost below.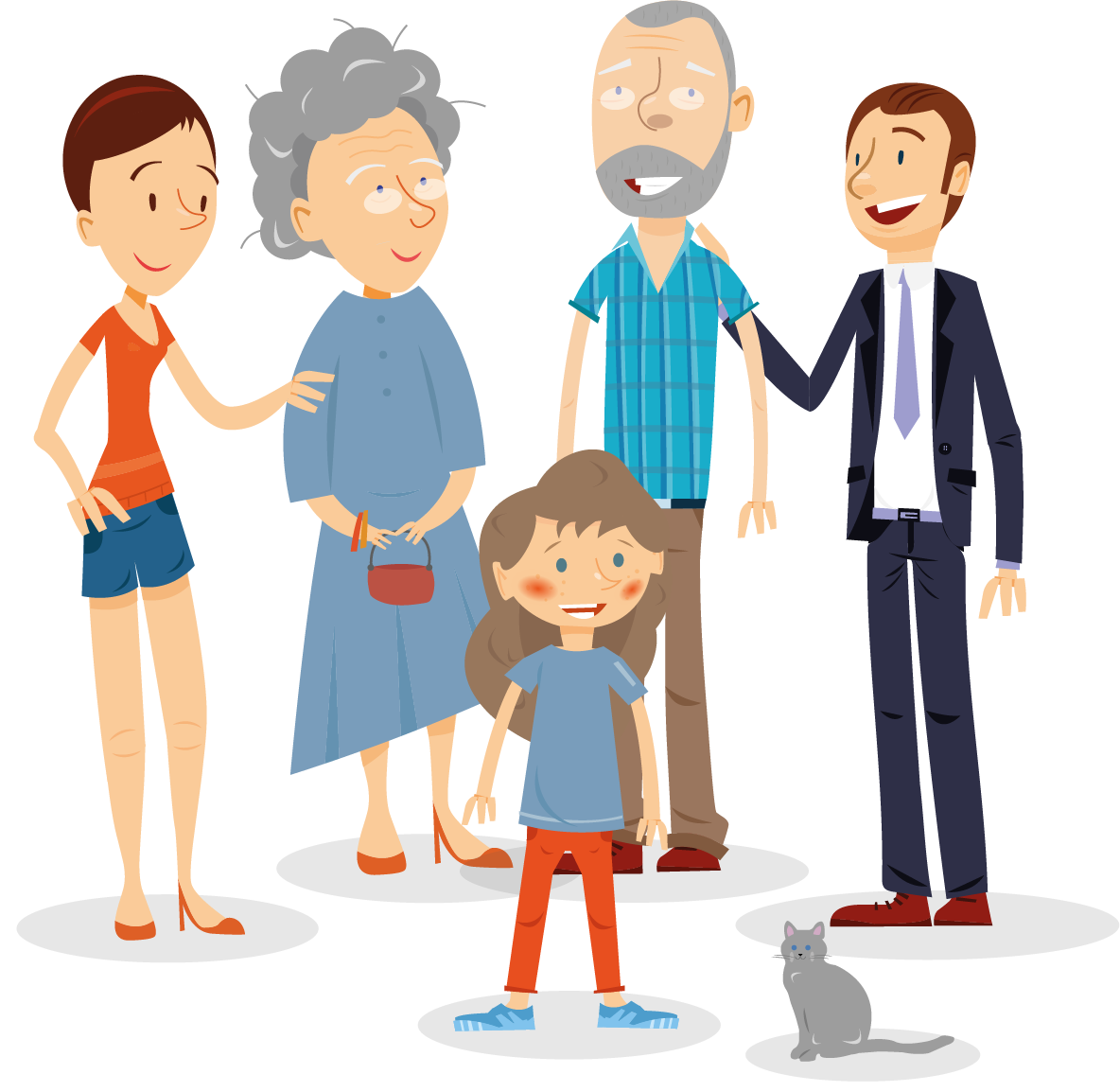 A corporate anniversary
Is your business or organisation celebrating their 10th, 20th, or 50th birthday? That calls for celebration! Why not commemorate the event with your own corporate anniversary newspaper for staff, friends and family to enjoy?
Celebrate your corporate anniversary by taking a stroll through memory lane and reminding yourselves of how far you've come. Look back at the evolution of the business: the changes it's made, the milestones it's celebrated, the challenges it's faced, and the obstacles it's overcome. And give a special shout-out to those at the company that have contributed to your company's success story.
An anniversary newspaper is the perfect way to thank your employees for their hard work and dedication.
A present for your employee or colleague
Do you know someone who's worked at the company for years and who deserves to be acknowledged for all their hard work and dedication? Maybe you're planning to throw them a surprise party at the office and you're looking for a unique and personalised gift?
Don't let a colleague, employer or CEO's anniversary go by unnoticed. With a personalised anniversary newspaper, you can show your appreciation and take a moment to thank them. Take this opportunity to look back on their career and to let colleagues and employers say a few words. A personalised anniversary newspaper is definitely a token your colleague will appreciate.
Lacking inspiration? You can always take a look at our anniversary templates, which are packed with original ideas!