Make a newspaper for a fun and original baby announcement
Create and print a retirement newspaper with the help of our newspaper templates and online newspaper generator
A unique birth announcement
Congratulations on your new bundle of joy! As new parents, we can only imagine how much you've been looking forward to this moment. But you weren't the only ones who were waiting in anticipation: let your loved ones know about the arrival of your newest family member with a unique birth announcement.
With a newspaper from Happiedays, you can make your own birth announcement card and make it as personal as you'd like: reflect on the last few months of your pregnancy, share a copy of your very first sonogram, and add lots of photos from your little one's first moments.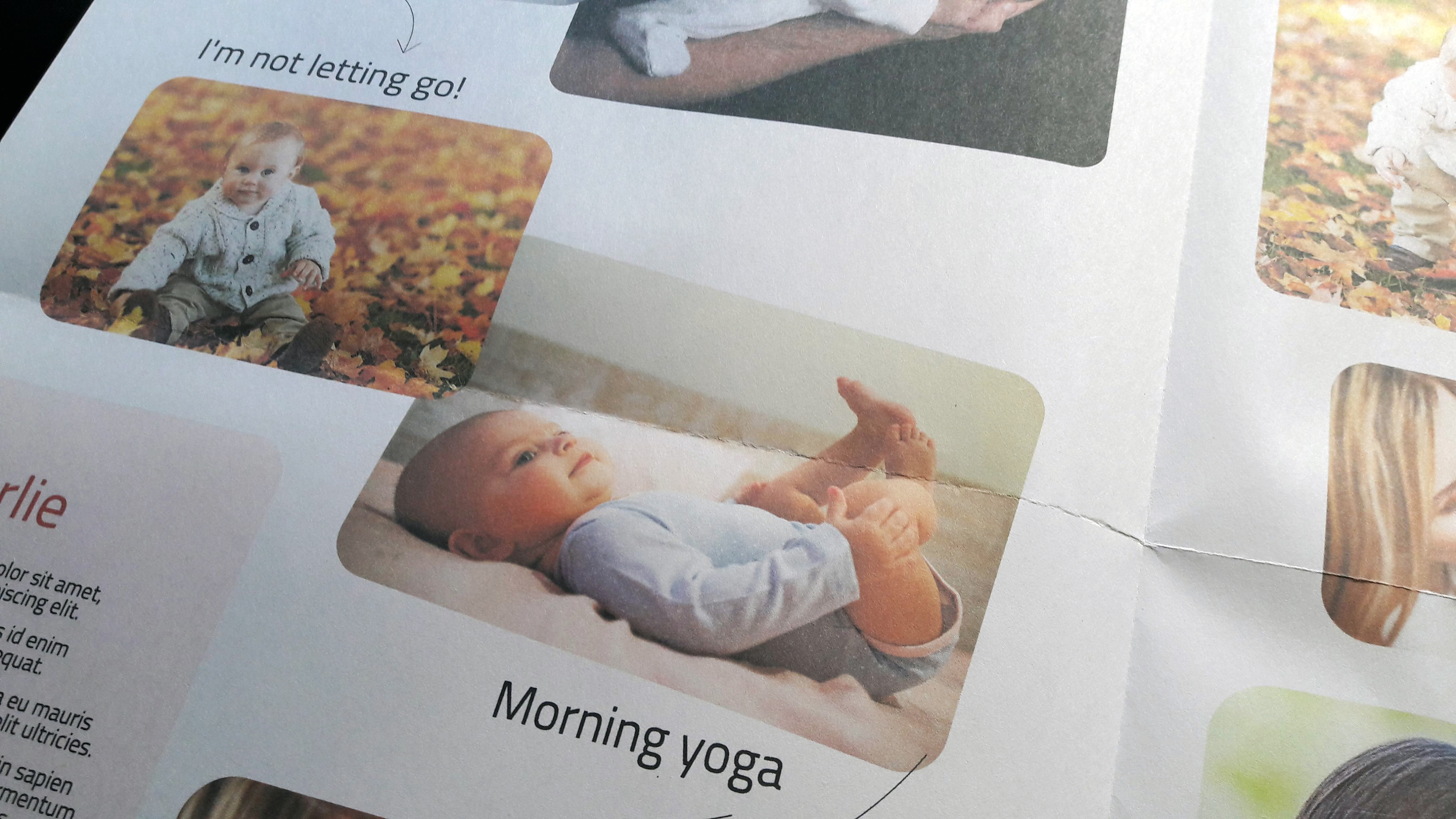 Choose a template
Making your own newspaper for a birth announcement is super easy. We've already prepared several templates for you. That way you can get started immediately!
An original invite to a baby shower or a lovely memento of a christening
Are you looking for a fun and original way to invite your loved ones to a baby shower or a christening? A personalised newspaper makes for a great birth announcement! Aside from all the practical information, you can also add a bunch of photos: we know your camera roll must be jam-packed with new baby photos you're dying to share!
A personalised newspaper can also serve as a lovely memento of a baby shower or a child's christening. Relive this wondrous day with fun photos and personalised content. This will definitely be a lovely keepsake for everyone involved.
A creative pregnancy announcement
You've held your tongue for a couple of weeks now and it's finally time to share the news: you're expecting! Announce your pregnancy to family and friends in a fun and creative way with your own Happiedays newspaper.
Headline your newspaper with an eye-catcher. Whether it's a photo of your baby bump, an adorable poem, or a copy of your first sonogram, there are heaps of super-cute ways to let everyone know there's a new bun in the oven. Fill up the rest of your newspaper with fun and adorable photos, and tell everyone all about your first weeks of pregnancy. This is a great way to let everyone know just how much you're looking forward to parenthood!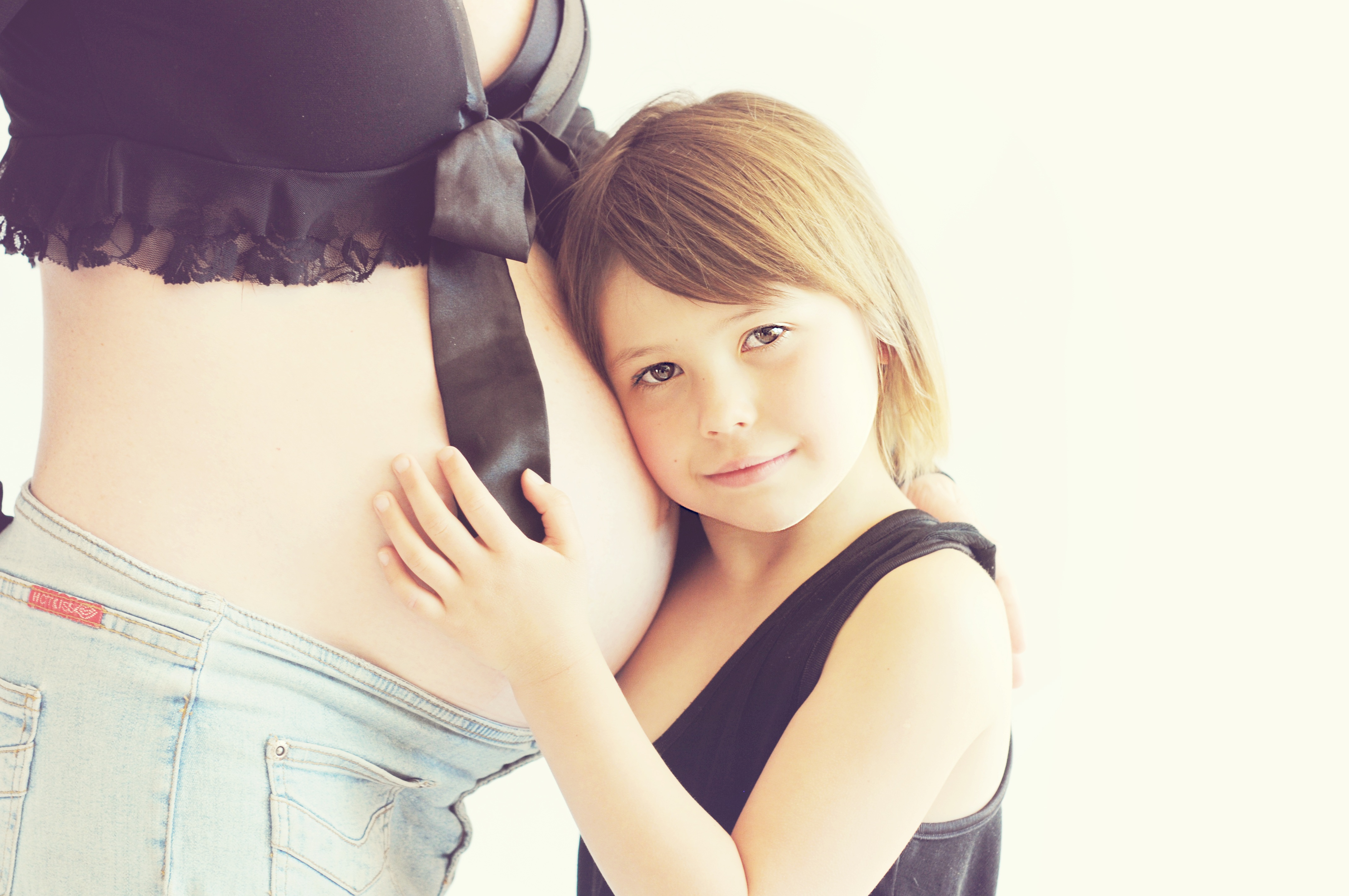 How much will my newspaper cost?
Did you know that you can have your own newspaper printed starting from just a single copy? Calculate the cost below: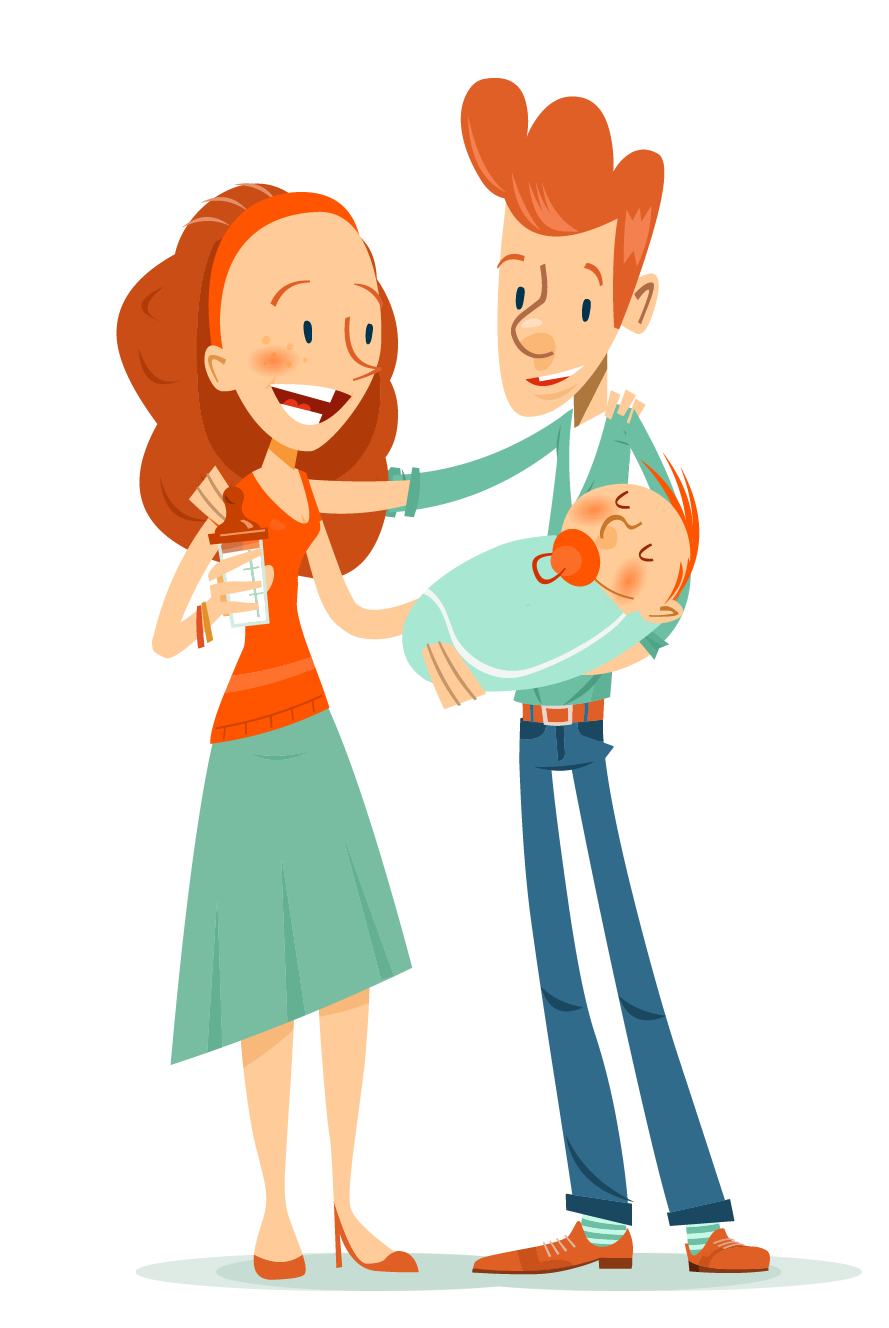 Asking someone to be your child's godparent
Looking for a cute and creative way to ask someone to be a godparent? A personalised newspaper is the perfect solution! And with a fun and original idea like this one, you'll be sure to receive a resounding "Yes!".
In need of inspiration? Why not put a picture of your first sonogram on the front page? Or write a short message on behalf of your unborn child?
"I need an extra pair of hands to help me learn and grow.
I think that yours would be the best, 'cause Mommy and Daddy told me so.
Will you be my godmother?"
Or why not turn your newspaper into an advertised vacancy? You can then send this newspaper to your child's future godparents to let them know you're looking for someone to fill the position. There's no way they'll turn down the job now!
Don't be afraid to think outside the box! The possibilities are endless!