Make a wedding newspaper to celebrate your special day
Create and print a wedding newspaper with the help of our newspaper templates and online newspaper generator
Our cherished memories captured forever thanks to our own wedding newspaper
Your wedding day is by far the happiest day of your life. You've found someone you want to spend the rest of your life with and want to celebrate your commitment to one another together with your family and friends. But planning a wedding is no small feat. And you undoubtedly want to pull out all the stops to make this a day you'll remember forever. With Happiedays, you can make your own personalised wedding newspaper to give your wedding day that unique touch that will make your wedding stand out from the crowd!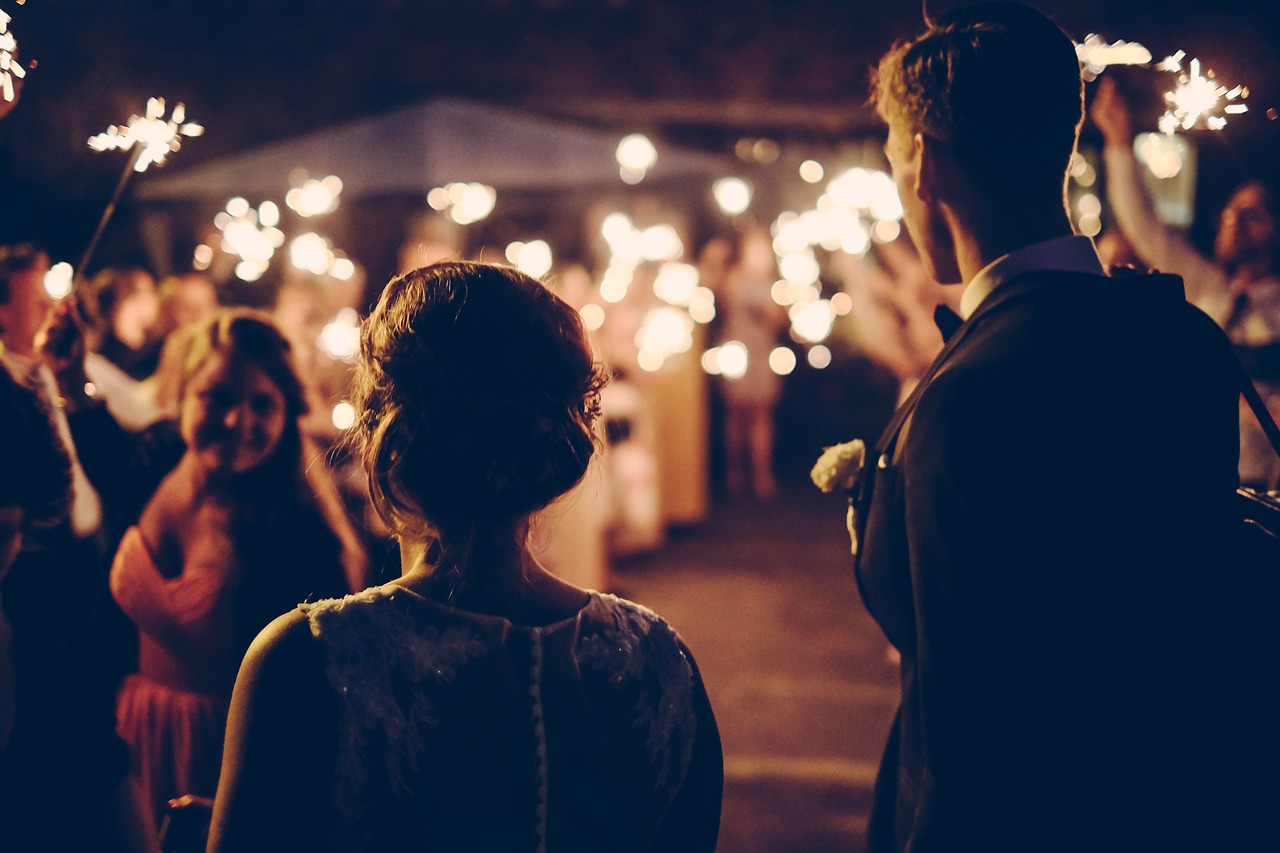 Choose a template?
Want to make your own wedding newspaper? Take a look at some of the templates we've prepared for you.
A personalised wedding invitation
Looking for an original wedding invitation? Something out of the box? Something fun and trendy? Then you've hit the jackpot with Happiedays! A personalised wedding newspaper makes for the perfect invitation. With fun pictures and content, you can make your newspaper as personal as you'd like - and you'll be sure to impress all your guests!
Do you want to make sure you haven't left out any important information? Be sure to check out this checklist for your wedding invitation!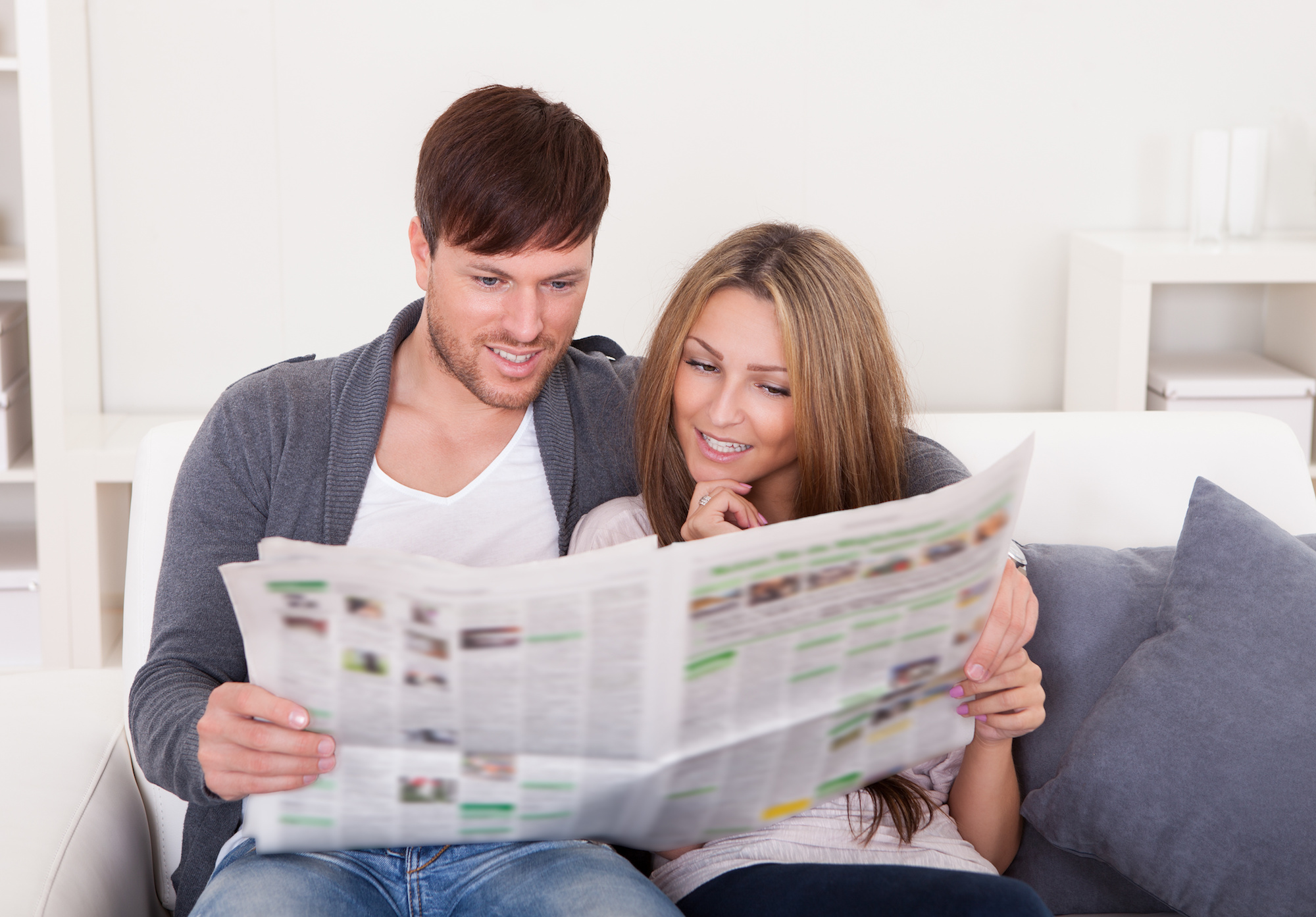 A unique thank-you card for your wedding
Are you still basking in the afterglow of your big day? Keep your warm memories alive with your own Happiedays newspaper and share those happy moments with your guests. You can also take this opportunity to thank them for celebrating this special day with you. Your wedding newspaper not only serves as a lovely keepsake, but also as an original thank-you card for everyone who was involved in your big day.
How much will my newspaper cost?
Did you know that you can have your own newspaper printed starting from just a single copy? Calculate the cost below.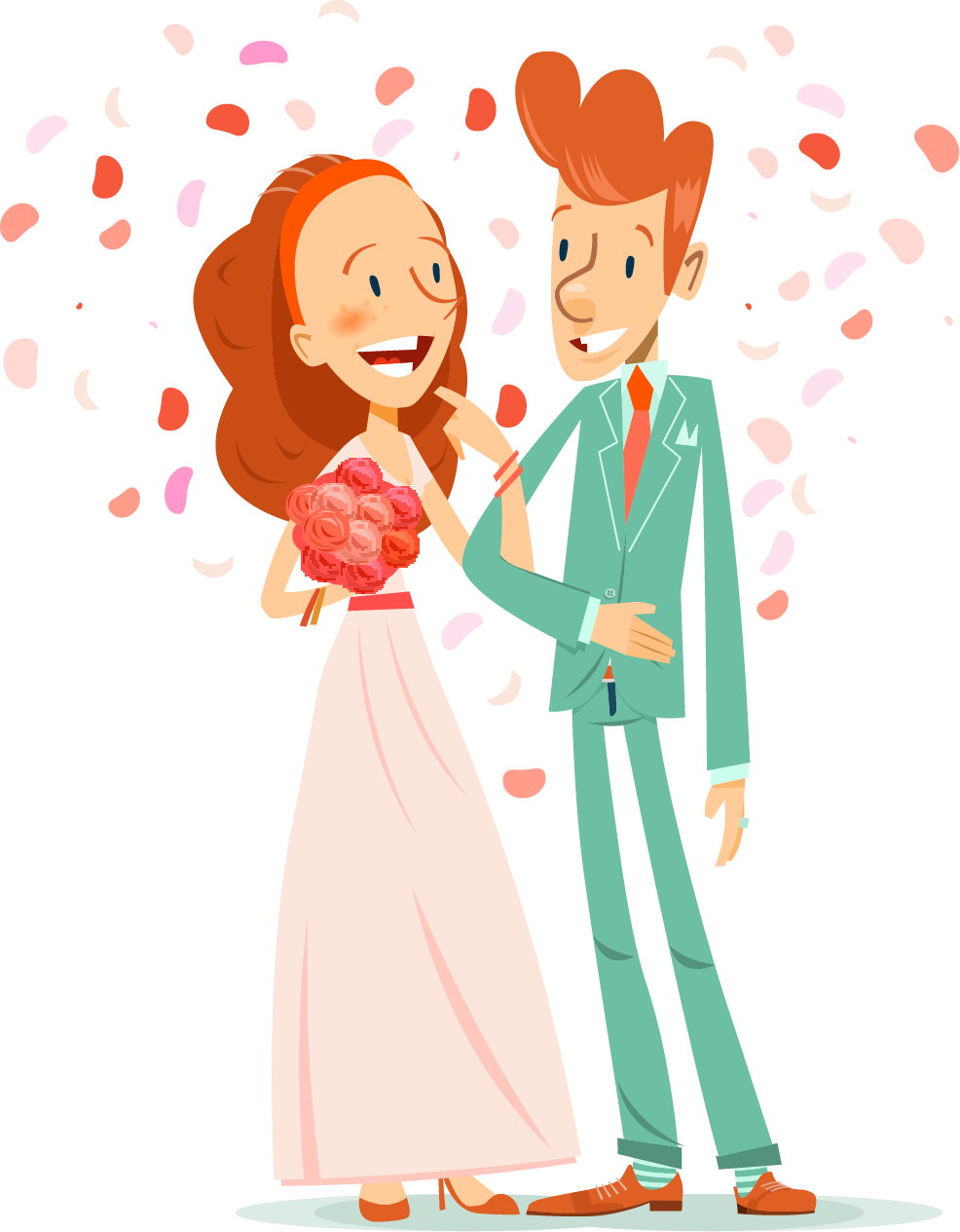 "After our wedding, we decided to make our own newspaper to thank our guests. It was a big hit!"
Kevin and Emily want to tell you all about their big day.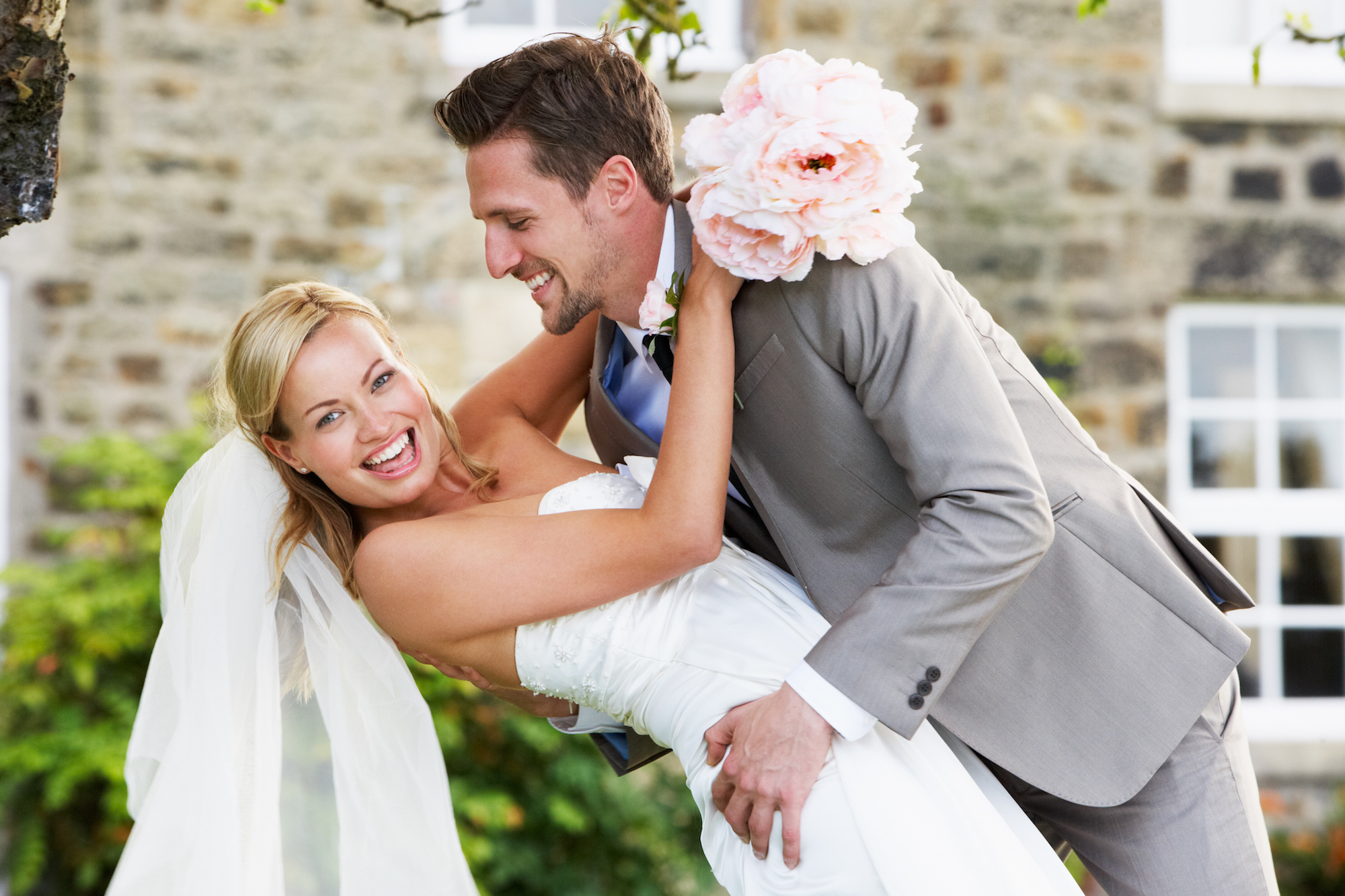 With your own wedding newspaper, the possibilities are endless!
Asking someone to be your bridesmaid/groomsman
Looking for a fun and creative way to ask your friend or family member to be your bridesmaid/groomsman? A personalised newspaper is a fun way of popping the question (no pun intended!).
Looking back on an unforgettable hen do/stag night.
Still reeling from an unforgettable night out? Document your adventures in a personalised newspaper with the best photos and stories from the night. Note: Be sure to choose your photos wisely! You might want to keep things PG-13 for some of your readers.