Make a birthday newspaper to say hip, hip, hooray!
Create and print a birthday newspaper with the help of our newspaper templates and online newspaper generator
Surprise a friend with their own personalised birthday newspaper
You know what they say: the older the fiddle, the sweeter the tune! So why not pull out all the stops and shower your loved one with the attention they deserve? Because no matter how old you are, every birthday is worth celebrating! That's why Happiedays wants to give you the chance to wish someone a happy birthday in a unique and original way. Having trouble finding the right birthday gift? A personalised birthday newspaper is the perfect solution!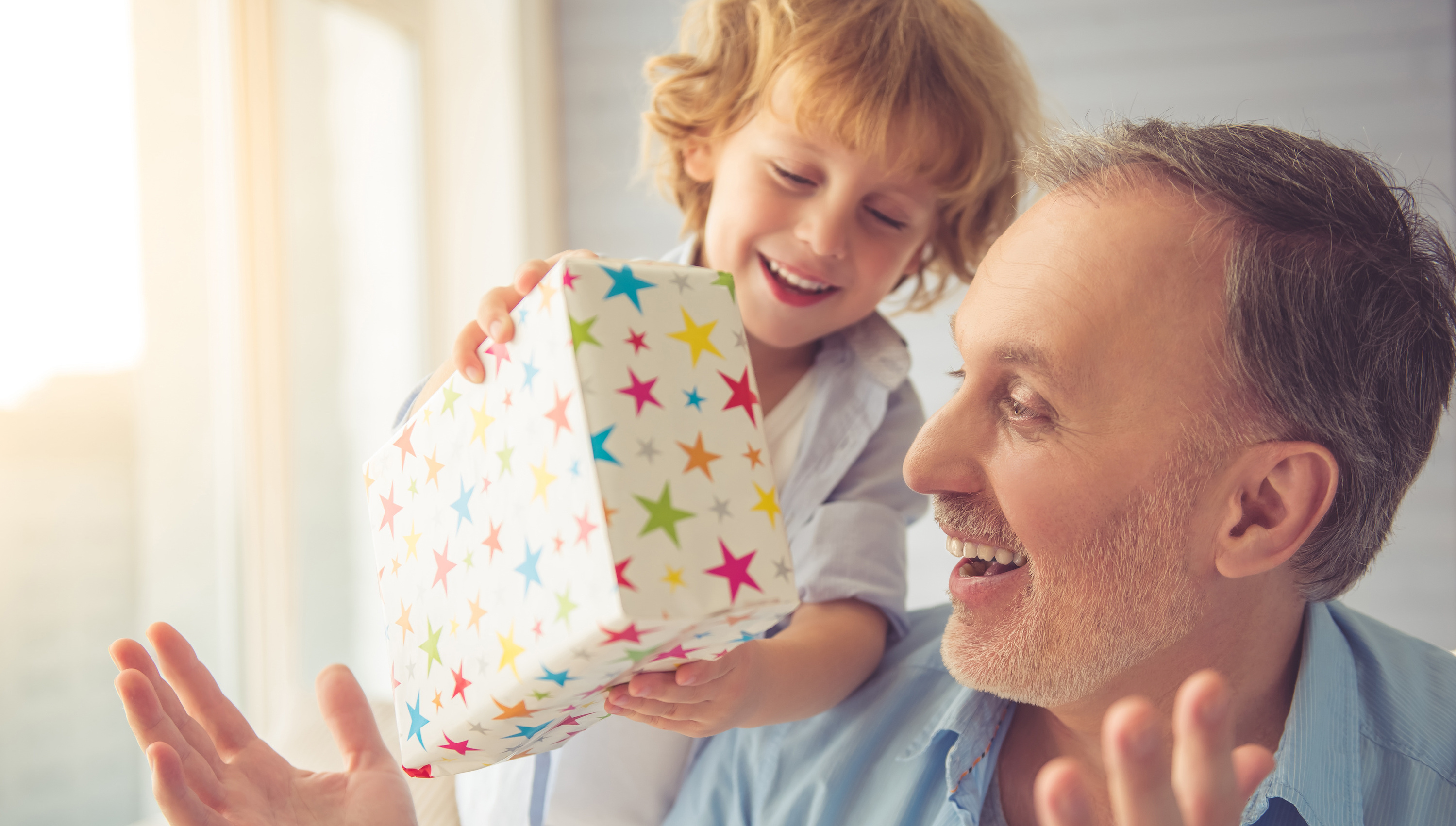 Choose a template
Making your own birthday newspaper is super easy.
We've already prepared several templates for you so that you can get started immediately!  You can also always opt for a blank template.
A unique birthday gift
Although we may claim we don't want anything for our birthday, it's always fun to have family or friends surprise us with an unexpected gift. And the best gifts are definitely those that have had a lot of thought and effort put into! So why not make someone feel extra special on their birthday with a unique and personalised birthday newspaper from Happiedays? A paper entirely dedicated to them? They'll love it!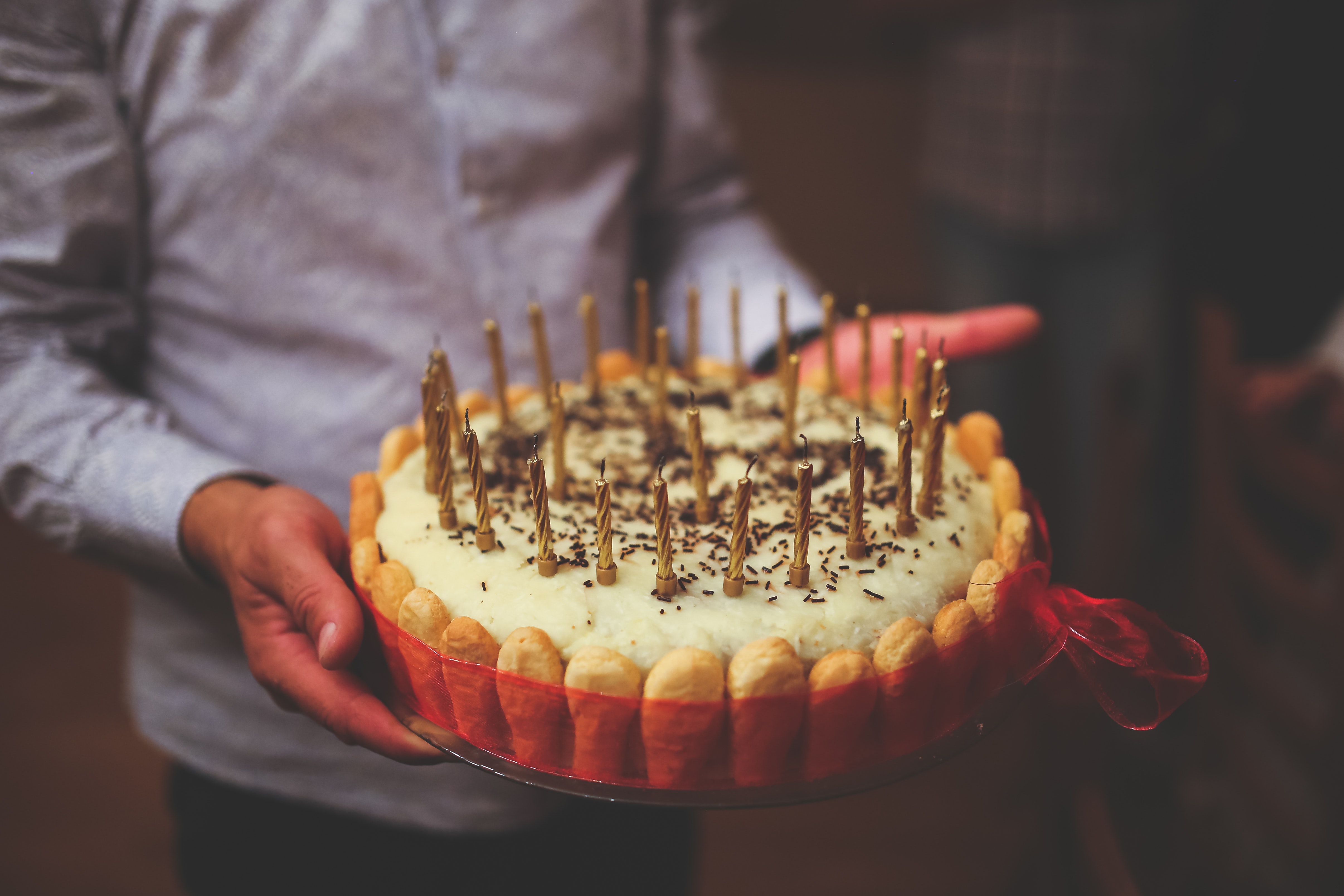 A fun birthday invitation
Are you throwing the ultimate birthday bash and are you looking to impress your guests with a fun and creative invitation? Why not do it with your own personalised birthday newspaper? With the help of our online editor, creating your own birthday invitation is a piece of cake (pun intended!). And by taking full creative control, you can ensure that your invitation is truly one of kind.
Do you want to make sure you haven't left out any important information? Be sure to check out this checklist for your birthday invitation!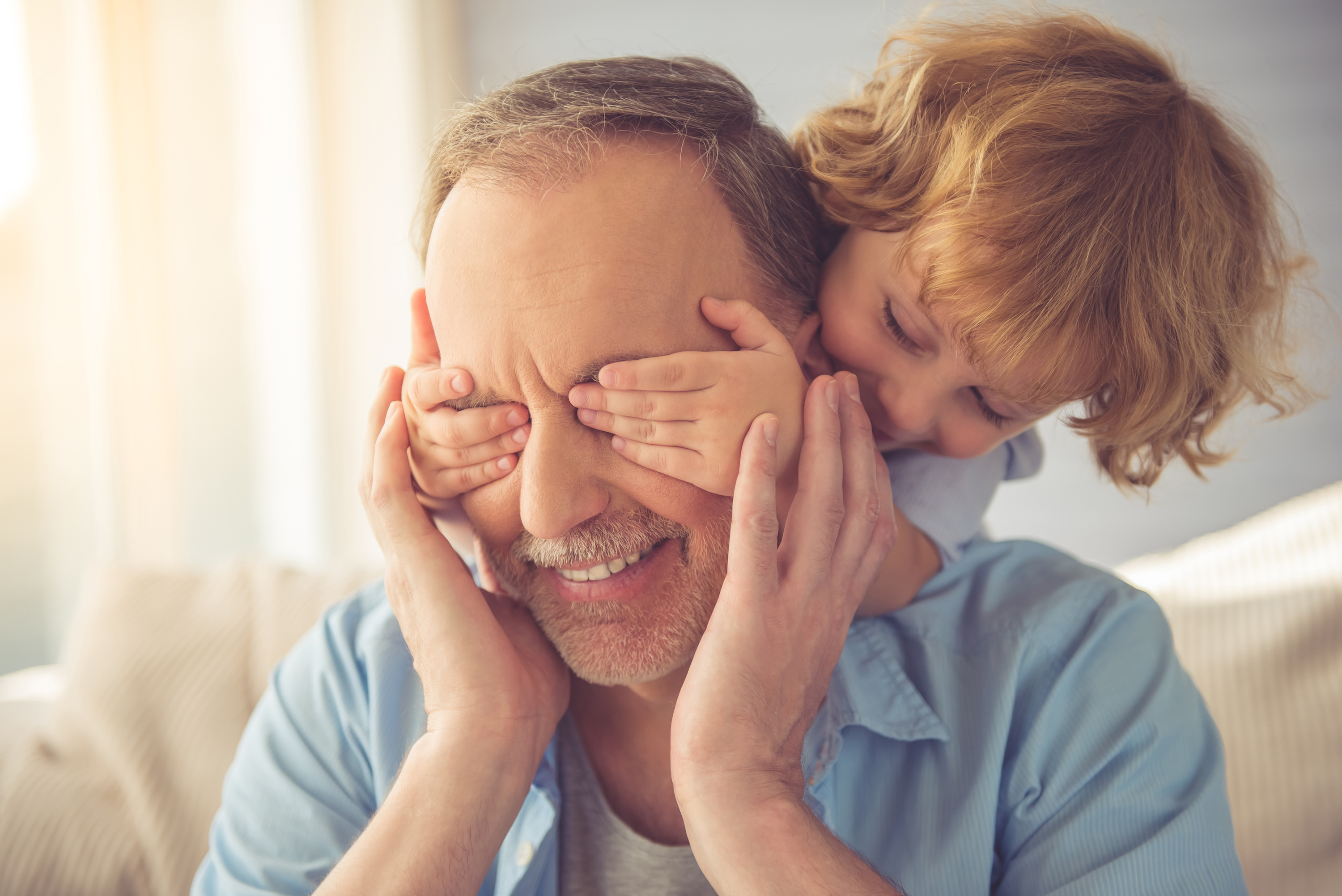 How much will my newspaper cost?
Did you know that you can have your own newspaper printed starting from just a single copy? Calculate the cost below.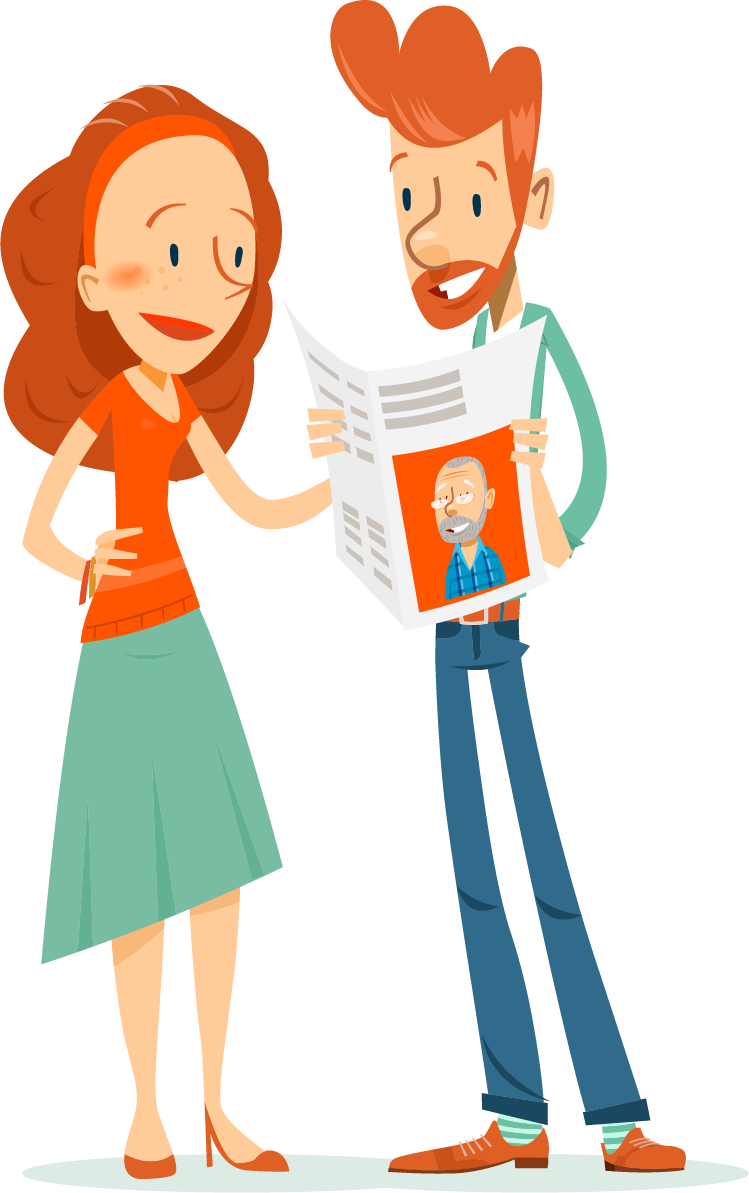 Getting started on your personalised birthday newspaper
With Happiedays, you can create the perfect birthday gift for your husband, wife, mother, father, daughter, son, friend, neighbour, colleague… Get started immediately with the help of our easy-to-use online editor and templates! Not sure what to include? We've summed up a few suggestions for you below to help you on your way:
Start by thinking of a fun and catchy title for your newspaper. For example: 'Jack turns 50', 'Emma's Sweet 16', '40 is the new 30', or 'It's Olivia's birthday, hooray!'.  It's always fun to come up with a title that relates perfectly to the person in question.
Be sure to wish the birthday boy or girl a happy birthday and to send your best wishes for the upcoming year. 
Create a timeline highlighting the key milestones of that person's life (…and don't forget the mandatory vintage childhood pictures!). Include anecdotes and stories about their hobbies, their wedding day, their career, their childhood, their favourite meal, etc. 
Let loose and be creative! Do you know a fun fact about them? Or a secret from the past you're ready to spill the beans on? Or is your friend a Jane Austen fanatic who would appreciate a Georgian-inspired newspaper dedicated to her favourite author? The possibilities are endless with Happiedays!
Try and include some fun facts and figures from the birthday boy/girl's date and year of birth. Why not trace the newspaper headlines from the day they were born, for example? 
A personalised birthday newspaper shouldn't be too serious. Lighten the mood with a funny quote, an inside joke, or an embarrassing story from your childhood years together.
For a personal touch, be sure to add lots of pictures and to ask friends and family to say a few words. 
Think outside the box for those milestone birthdays. For an 18th birthday, for example, it could be fun to list all the responsibilities of adulthood that come with that age.