How to make a newspaper on Happiedays
Happiedays is an online tool with which you can create your own newspaper.
You design. We print and deliver. Starting from just a single copy!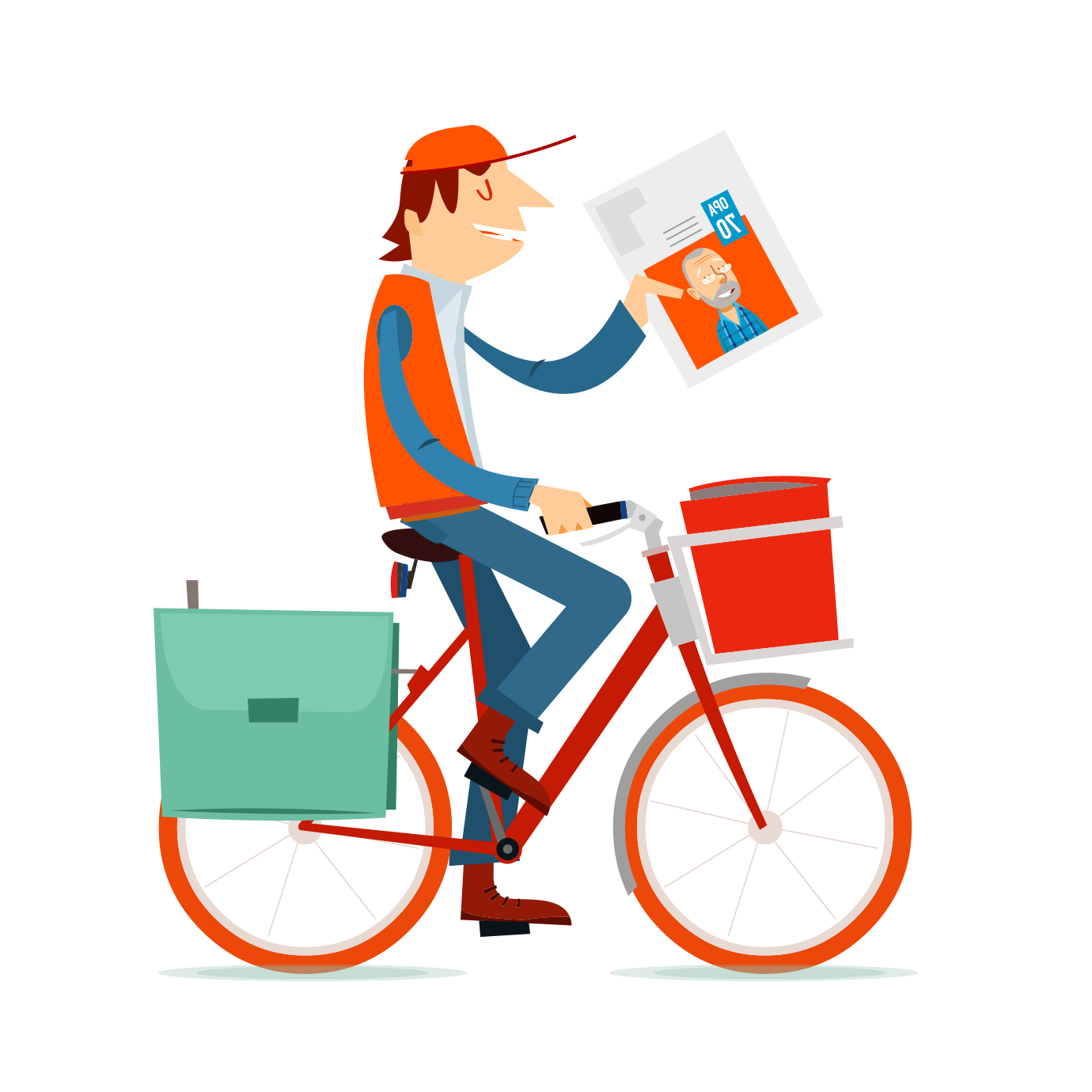 Design
With Happiedays, you can create your own newspaper using our online editor. It's easy to do: choose a newspaper template and start adding, rearranging, and modifying your pictures and content with ease.
With our easy-to-use online application, both young and old can let their creative talents flourish.
Print
Are you happy with the design of your newspaper and is it ready for print? Then place your order and sit back! We'll take care of the rest. We print your newspapers every Wednesday, so be sure to place your order by Tuesday, before midnight.
And thanks to our unique digital printing technology, we can process orders starting from just a single copy.
Deliver
Once your newspaper has been printed, it is shipped for delivery. You can choose to have your newspaper delivered to you at home or to an address of choice. Do you want to send your newspaper to multiple addresses? No problem! Give us a list of the addresses and we'll take care of the rest.
Your newspaper is delivered in a sealed envelope or package, depending on the number of copies ordered.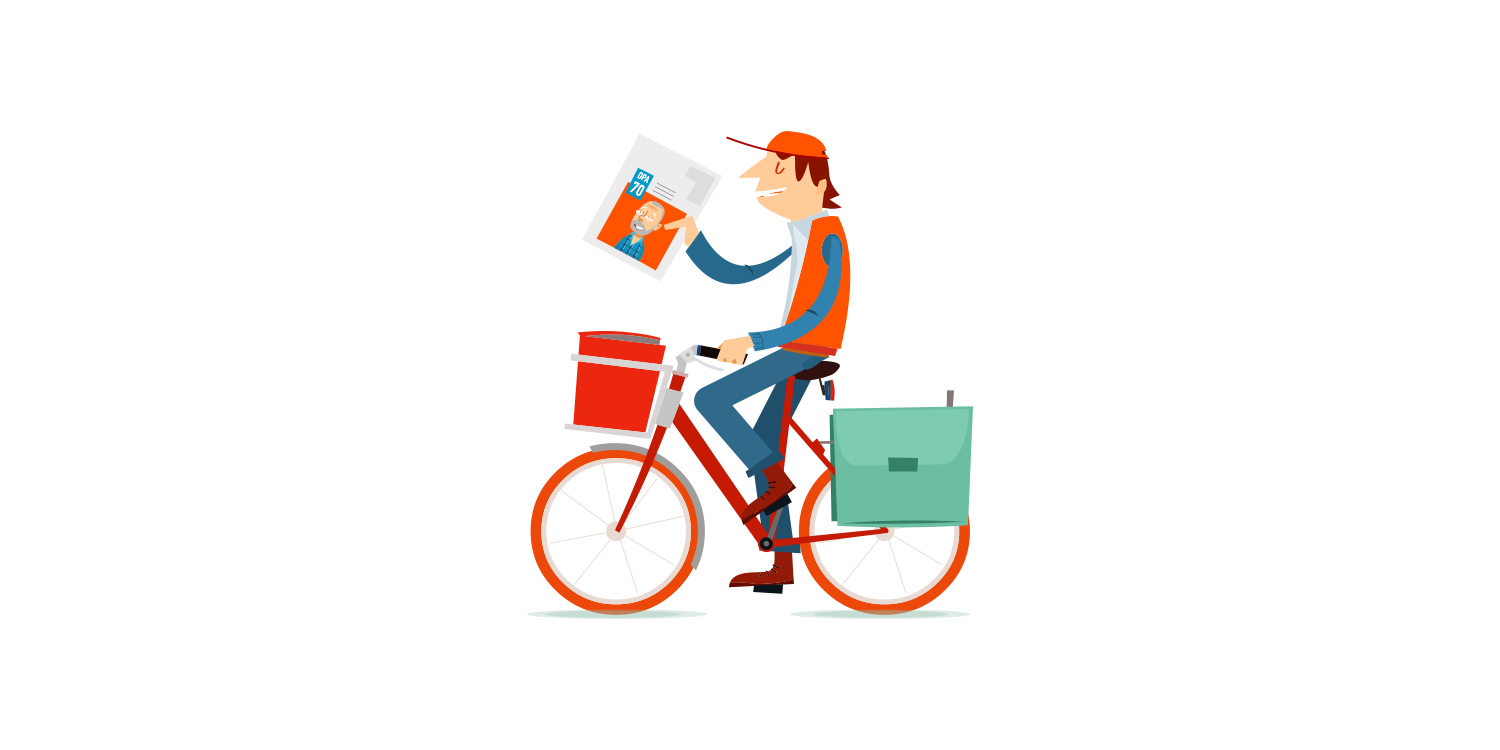 How to make your own newspaper:
Prepare your content.
Decide which images, texts, quotes you want to add to your newspaper.
Draw a rough sketch of your layout.
Grab some paper scrap paper and make a rough draft of your newspaper. This will make the design process much easier.
Choose a fun newspaper template.
Kick-start the design process with one of our many newspaper templates. Or give yourself carte blanche with a blank template.
It's super easy. Take a look!