Stay connected during the pandemic with a homemade newspaper
Create and print a newspaper with the help of our online newspaper generator and templates
Make a newspaper with your family, friends and neighbours
Even in times of social distancing, there are lots of creative ways to stay connected! Bring your friends, families and neighbourhood together with a newspaper full of fun and interactive challenges: challenge your friends to a quiz, encourage your family to rediscover the area with a self-guided walking tour, or ask your flatmates to reenact a famous painting. A homemade newspaper a fun and original way to bring keep the social spirit alive despite everything that's going on!
Choose a newspaper template
Discover some of our most popular newspaper templates below. Or opt for a blank template if you want to start from scratch.
Make a newspaper with your sports club
As we're spending more and more time at home, it's important to remember that it's more important than ever to keep moving. Staying active helps keep you happy and healthy. That's why sports enthusiasts are looking for creative solutions to keeping fit at home. Get together with your gym, dance studio or sports club and cheer your members on with a newspaper filled with home workouts, exercises to improve your dance technique, training drills, yoga practice, and more. Turns out there are plenty of ways to keep fit at home!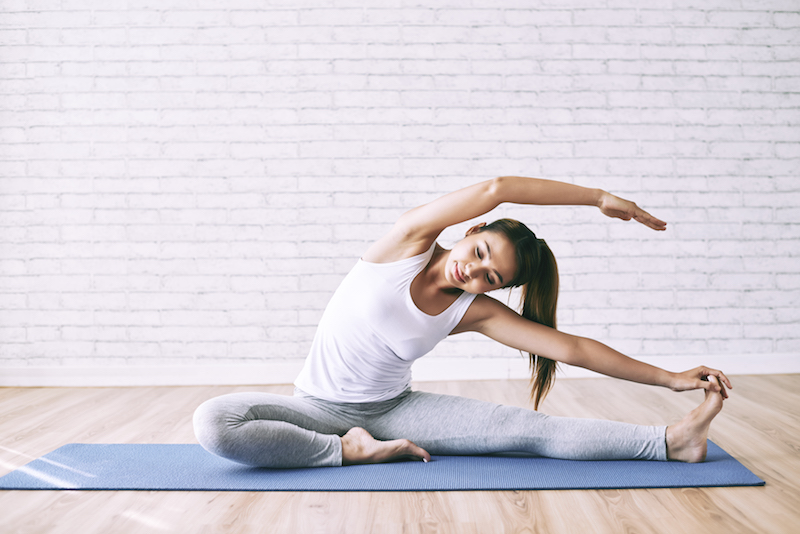 Make a newspaper with your school
The past school year has undoubtedly brought about a lot of change, challenges and regulations. And unfortunately, we're not out of the woods yet! That's why it's important to have a clear line of communication with pupils, parents and teachers. Surprise your school with a school newspaper filled with activities, assignments, photos, school highlights, important information, and tips and tricks to ensure the school year is smooth sailing.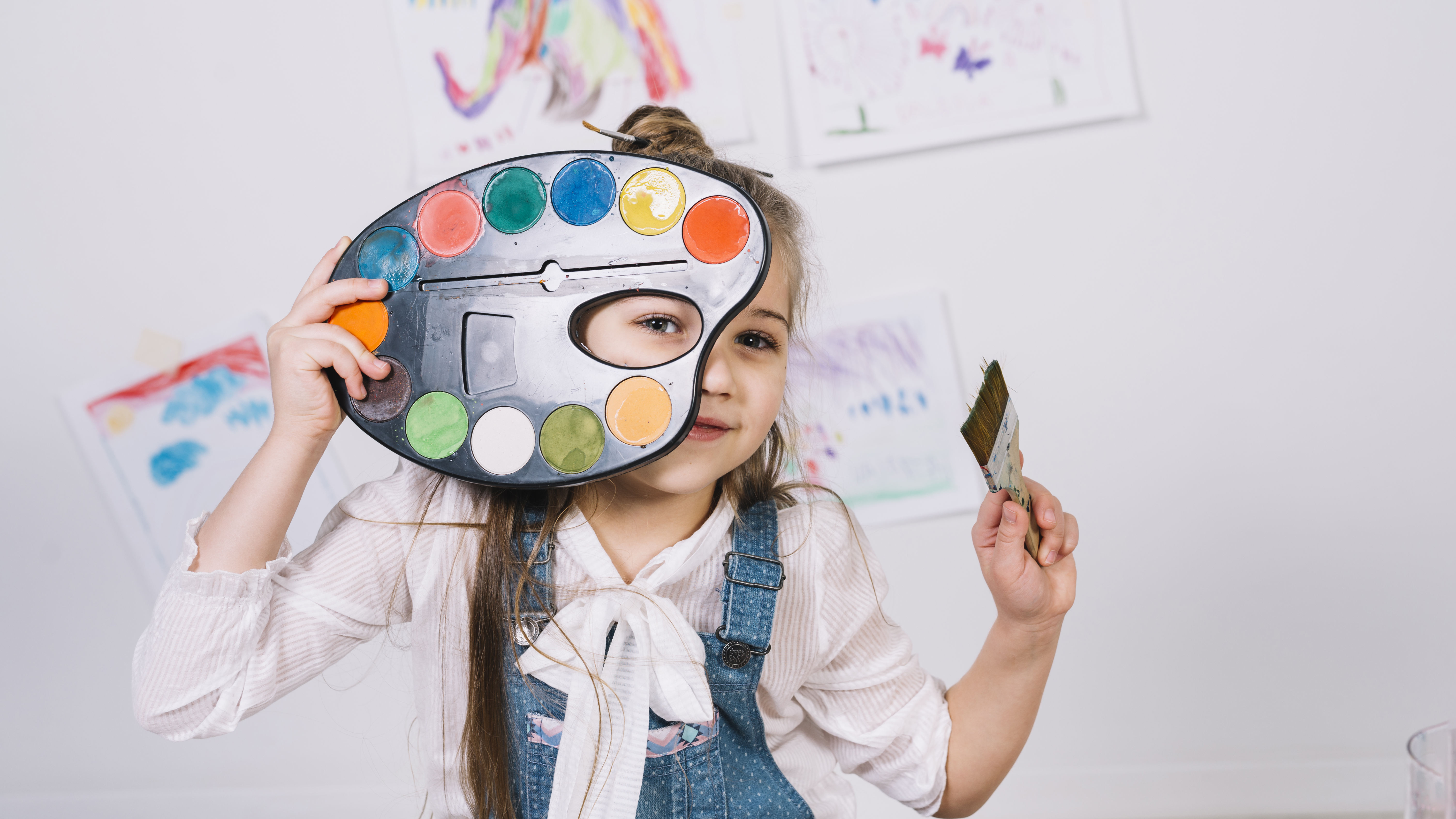 Make a newspaper with your youth group
With children across the world stuck at home due to the pandemic, youth groups are pulling together to find alternative and creative ways of staying connected with their members. Stay connected with your members with a newspaper filled with fun and interactive activities like making a raft out of twigs, learning how to use a digital camera or following a friend's instructions to recreate their artwork whilst blindfolded. These activities will not only keep children occupied but will also help them develop new life skills while at home!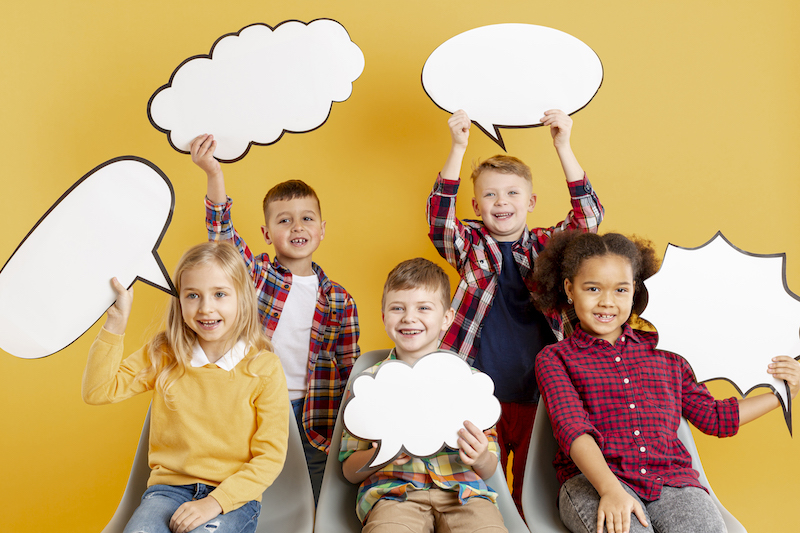 How much will my newspaper cost?
Did you know that you can make and print your own newspaper starting from just a single copy? Calculate the cost below.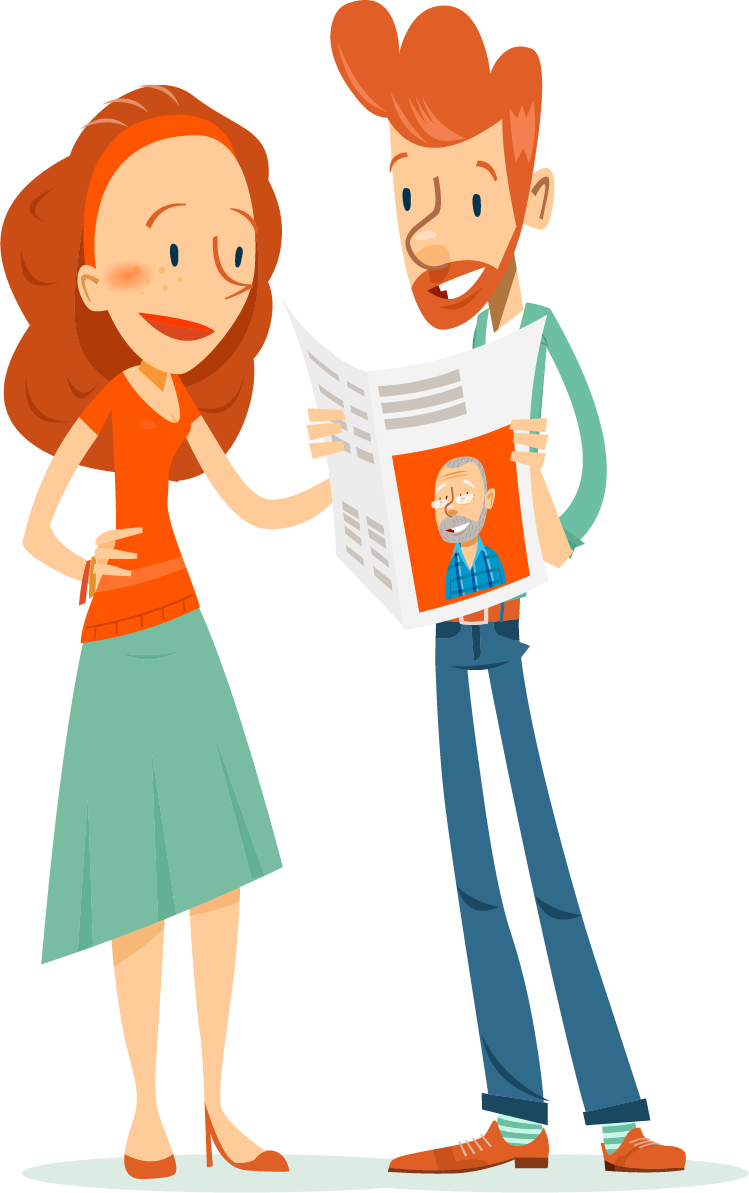 Get started with your homemade newspaper
A homemade newspaper is a fun way to stay connected with friends, neighbours or community. A newspaper filled with challenges and creative activities is an original and playful way to bring communities together during these uncertain times. Below, we've summed up several great ideas to help you on your way:
Encourage others to rediscover the area with a neighbourhood scavenger hunt. Can everyone find all the items on the list?
Plan a walking, running or cycling route along lesser-known paths and find out more about the region, nature, environment and culture.
Create a short quiz about your neighbours or about past events in the neighbourhood.
Encourage others to stay active as much as possible with several exercises, home workouts and daily tips and tricks for staying fit at home.
Include several pictures of famous paintings and ask others to reenact them to the best of their ability.
Add colouring pages for younger children which they can then cut out and send to their grandparents at home, to senior citizens in a care home, or to anyone else in need of a smile.
Turn the final page of your newspaper into a colourful poster expressing gratitude for the healthcare workers across the country and ask readers to hang it in the window.
More fun ideas for your homemade newspaper: crossword puzzles, arts and crafts ideas, recipes, quizzes, mandalas, exercises, challenges, yard games, collages, family portraits and so much more!